I'm very excited for Friday, for one reason in particular. Friday is the
Nationwide Equality Prom
, a first-time event in which people are encouraged to wear promwear and go about their daily activities. I want to be a part of this [and I encourage you to be, as well], so I went to a local thrift store to buy a prom dress, as my old ones won't fit; I seem to have put on the Freshman 15. In order to "test drive" my dress, Spock and I wandered around town a bit on the way to the post office. I didn't enjoy the stares, but I ran into a friend and explained what the dress was all about, so I felt better about it in the end. Friday is going to be so much fun!
Today is my sister's 9
th
birthday. She absolutely
loves
the Beatles, and Sir Paul M
c
Cartney in particular, so in her honor I give you...
Nine Pictures of Sir Paul McCartney Making Various Faces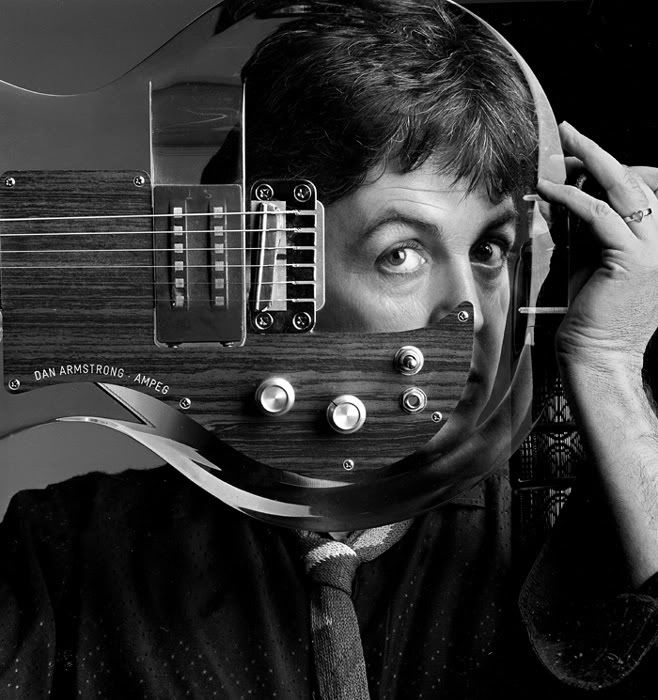 Happy birthday, Ladybug!
~Sushi