Yesterday, I drove Spock to the airport. His family left for Florida about a week ago, but he had to stay here to finish finals. It was a fun drive there and back, but certainly lonely on the way home. I really don't like driving alone. So, on the return trip, I kept my eyes peeled for some interesting sights. It helped to quell the loneliness, and it made things more fun. So, for your entertainment, as well as mine...
There and Back Again: A Nervous Driver's Tale
Pikachu VW New Beetle
Inflatable Mario
Dancing Mario
Giant Inflatable Chicken Head
Jedi's Restaurant and Grill
I'm fairly sure this place has nothing to do with Star Wars
The Giant Pipecleaner-like Decorations of my youth
Billboard Obituary
Dodge Charger Police Car [Alsip, IL]
Big Green Bridge!
Bumper Obituary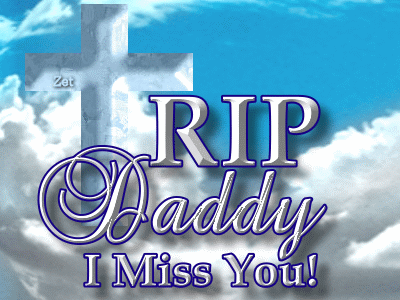 Nebraska plates
Inflatable Hot Air Balloons [2]
Inflatable Hunter Snowman
Half of a stop sign
Road Typo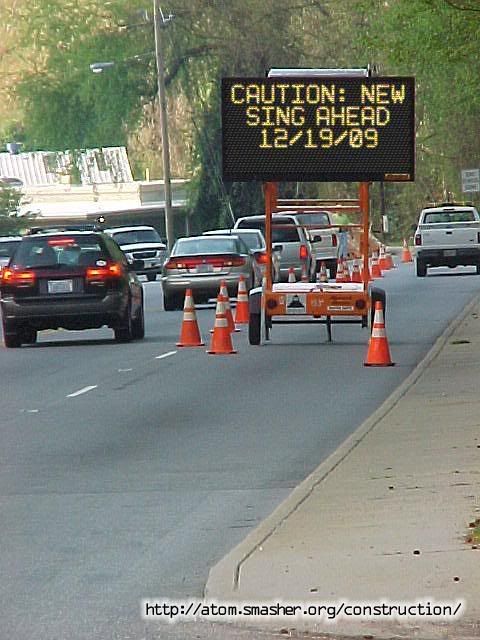 Hedge Words
Stor-Trek II
In short, an absolutely distorted view of my childhood. Sickening, yet funny.
~Sushi